Help to make an ebook from a Word document
Service: Word to ebook.
We can help you convert and format your Word document so that it is ready to publish as an ebook or paperback book for Amazon Kindle or other ereaders.

Our specialty is novels, short story collections and memoirs in ebook and paperback format. We can help you publish an e-book with the following services
Overview of the services we provide
Overview of the services we provide.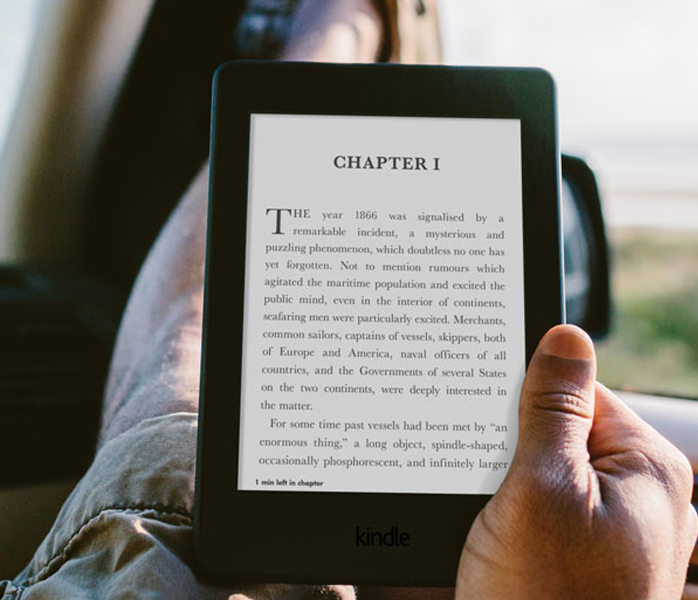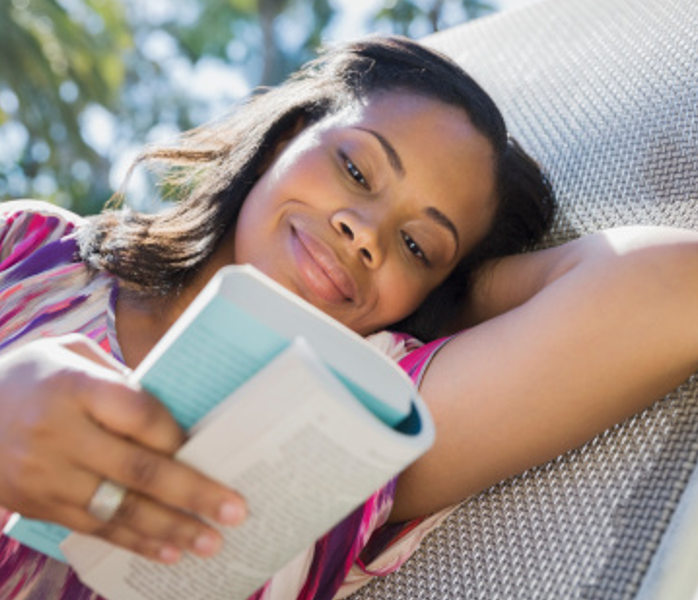 We can help you publish your book or memoir
Manuscript to ebook or paperback
Bringing your words to the world.
We convert your text file to a Word document ready for upload on Amazon as ebook. We clean and format your Word document and ready it for publication as an Kindle e-book or paperback book.

You send us your Word document and we return a formatted Word, PDF for publishing on Kindle in a professional format. It will include and all the elements necessary for a professional publication on Amazon, for example, blurbs, dedication page, Table of Contents, image resizing and positioning, typesetting and fonts, indents and embedded fonts.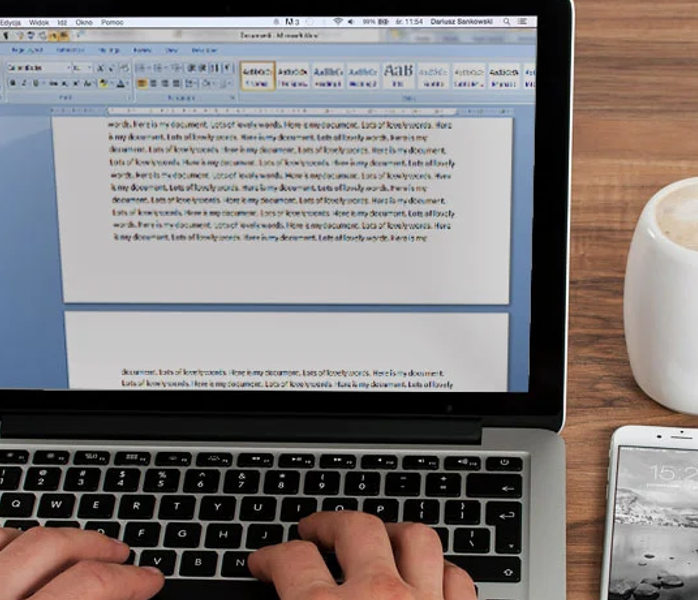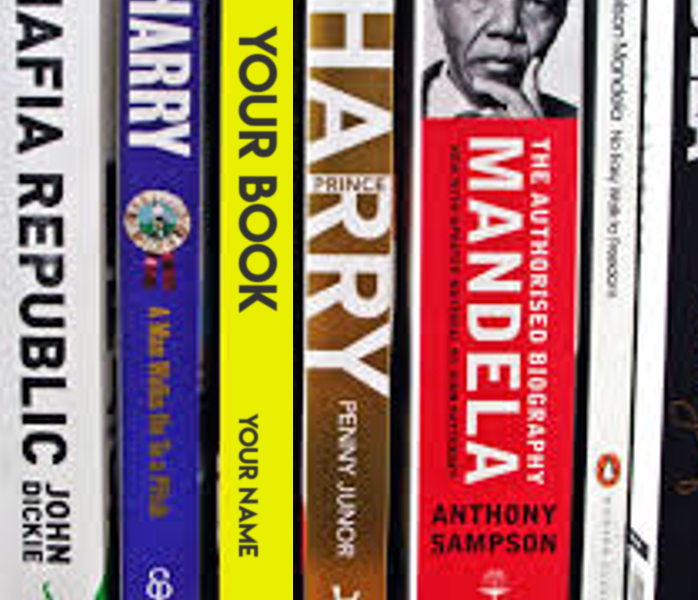 From your manuscript to publishing a book
Who are we
We are a small family business of two brothers, Carl and Peter, based near Barcelona, Spain. We are friendly, have a good sense of humor and easy to work with. We always do our best to to be as nice, kind, fair, fast and efficient as possible.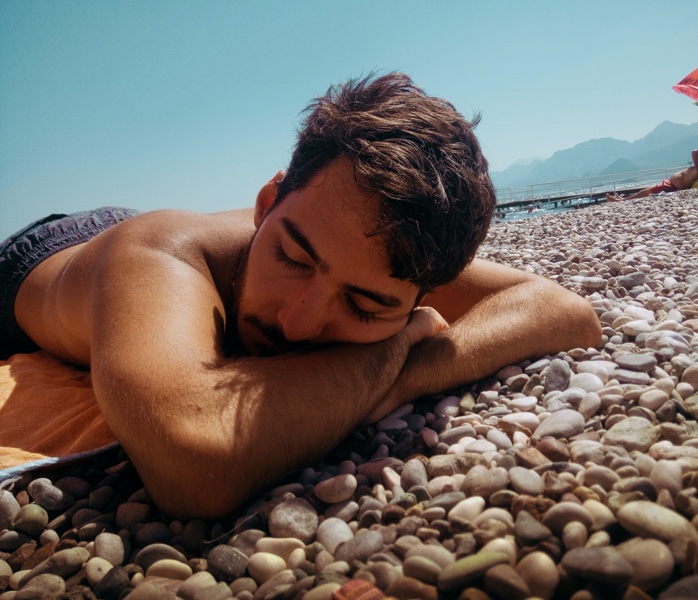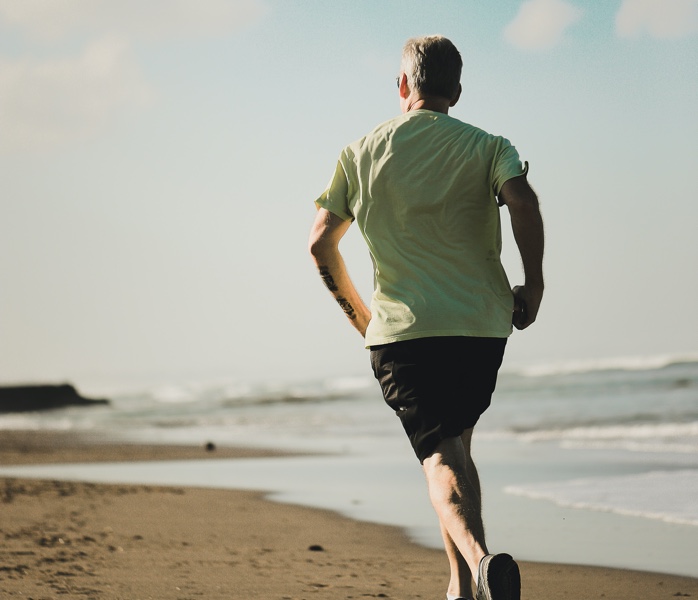 We're a family business and look forward to reading your book and working with you