Meet the Photomemoirs editing team who work on Photomemoirs books and workshops.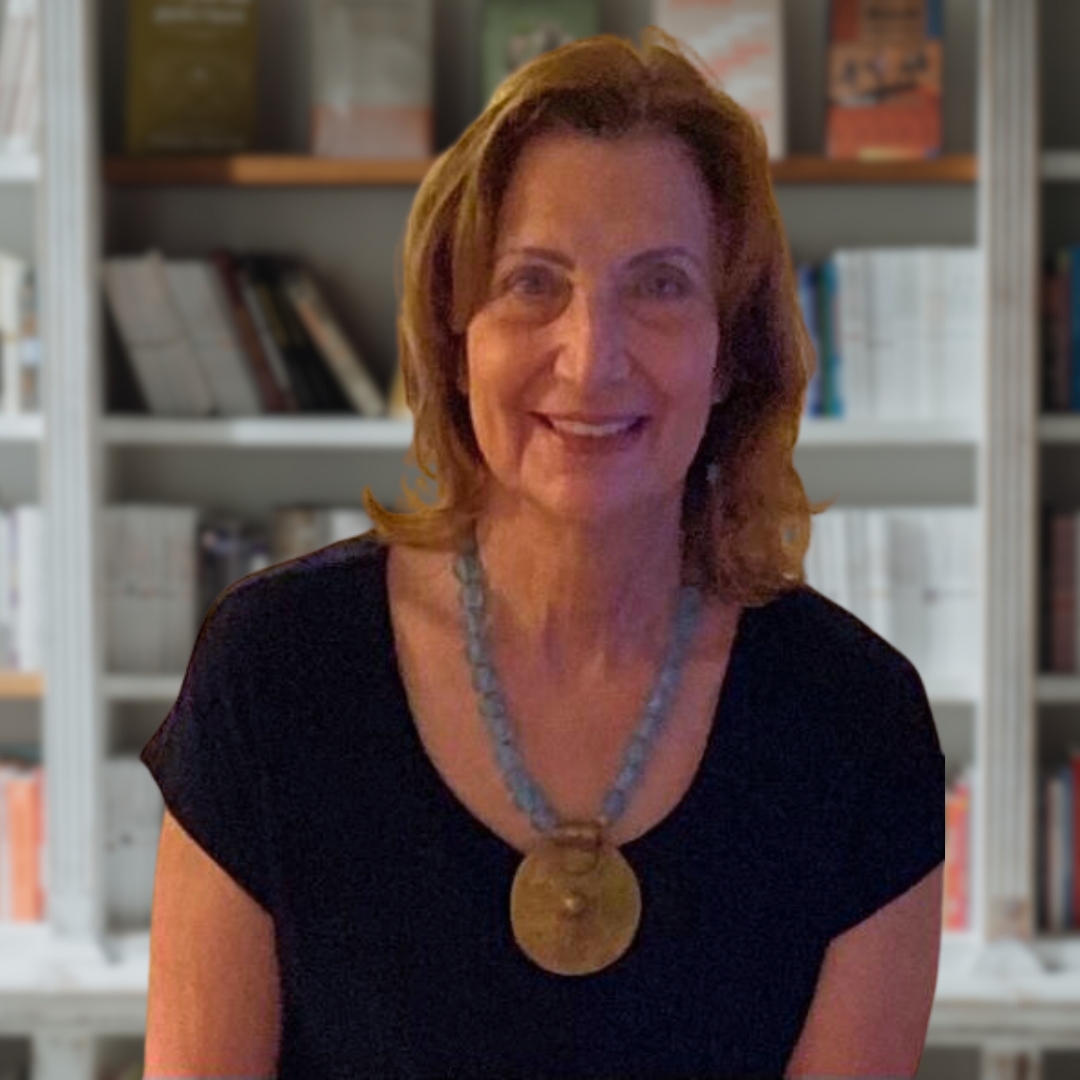 Senior Photomemoirs Editor
Cynthia Bassett is an accomplished Writer, Editor and Educator.
Cynthia has been teaching writing for the past 20 years to students of all ages and abilities in college & high school classes and adult workshops. She has also worked as a freelance writer and editor. Her specialty is the short form of memoir, and she loves helping others tell their stories.
She holds an MFA in writing and a graduate certificate in creative and expressive arts and is a member of the National Association of Memoir Writers.
She would be honored to help you tell your Photomemoirs story.
Email:
cynthia@photomemoirs.co