How to publish a memoir
Use Photomemoirs to publish a memoir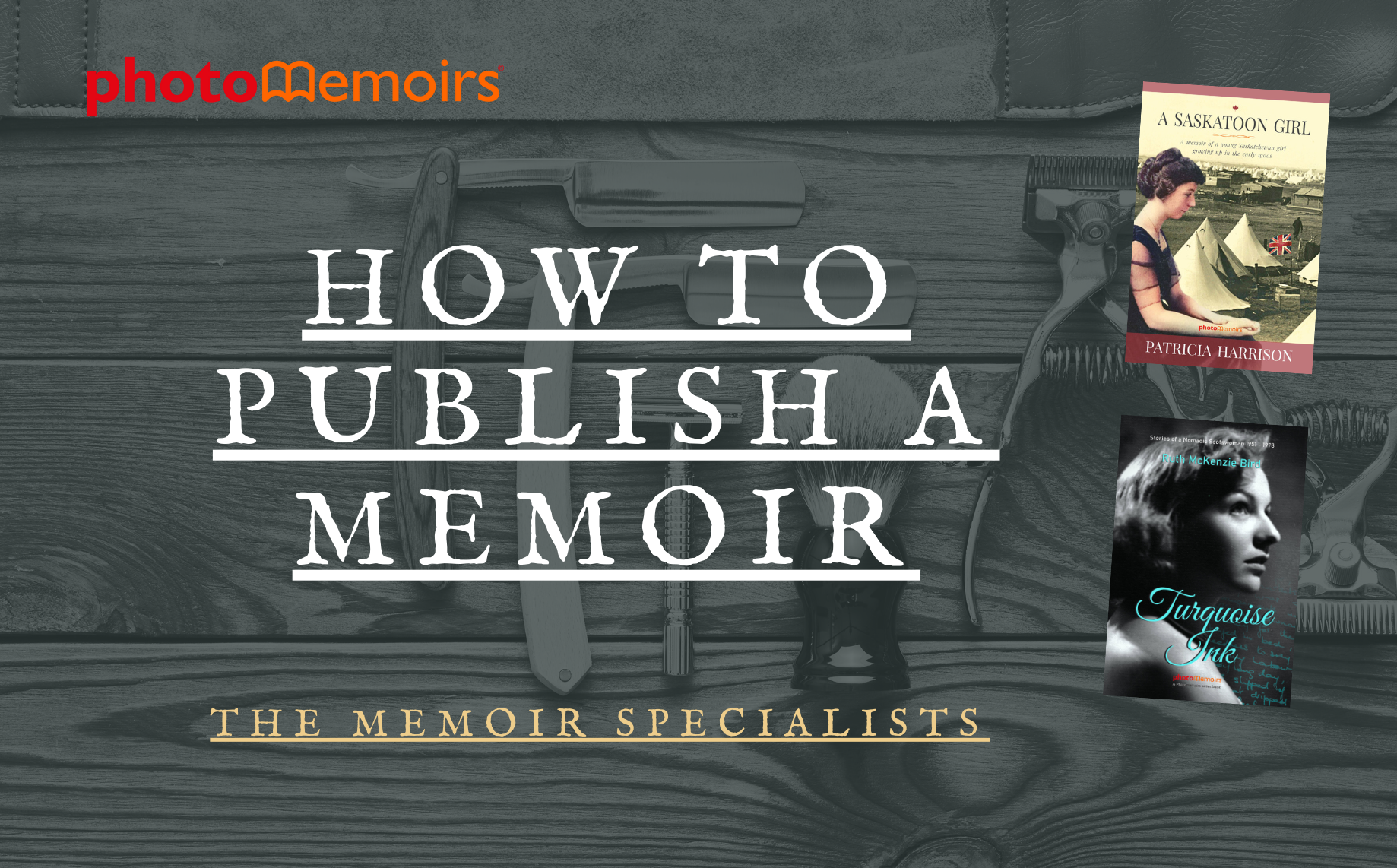 How to publish a memoir
Photomemoirs is a family company that specialises in publishing memoirs. We'd love to help you write or publish your memoir.

If you've already written a memoir that you would like to self-publish as a paperback book and e-book - or you've got a family memoir that's never been published, then we'd love to help you.
Getting started
If you have a memoir manuscript that has already been written or transcribed, but never published as a book, then please contact us. We will review the manuscript and make you an offer to publish your memoir.

In close collaboration with the author or the current owner(s) and copyright holder(s) of the manuscript, we will digitize the contents and perhaps suggest some light editing or revisions. If available, we will add photographs to bring the memoir to life. We will arrange and format the contents and add a striking book cover.

Finally we prepare your memoir as a book for publication as a paperback and Kindle eBook on Amazon.
See our books
To see how our memoirs publishing service can transform your memoir, have a look at some of our published books.