Easy way to write a memoir
How to write a
photo memoir.
Contact us
to start today!

Easy way to write a memoir

What is a photo memoir? A photo memoir is a simple and fun way for anyone to write and publish a magnificent memoir.

One doesn't need extraordinary writing skills to pen a photo memoir making it the perfect way to preserve your memories, stories, photographs and love for both present and future generations to cherish

Photomemoirs offer a beautiful avenue for families, friends, and communities to come together and relish the delight of a shared history.

Start writing your memoir today!
---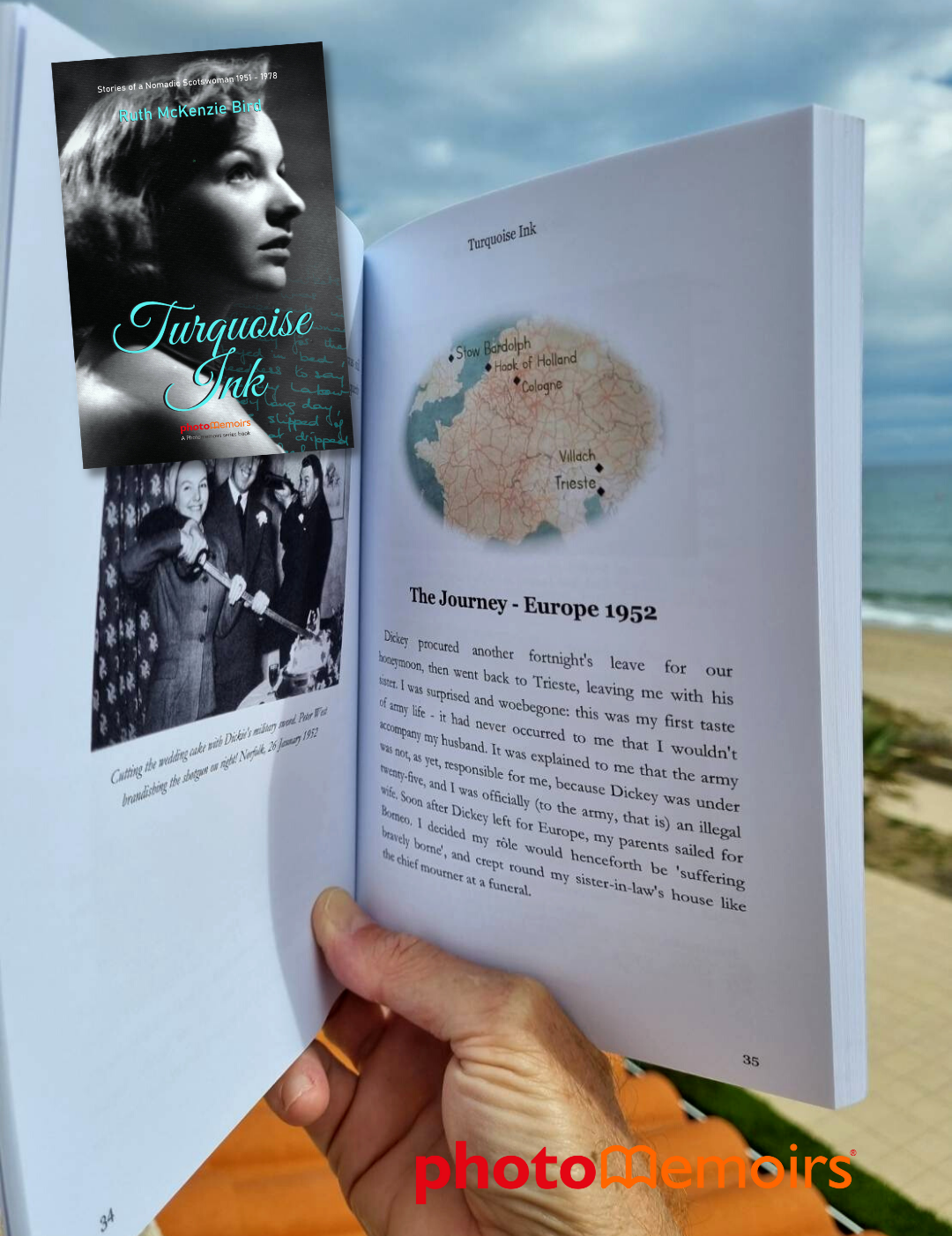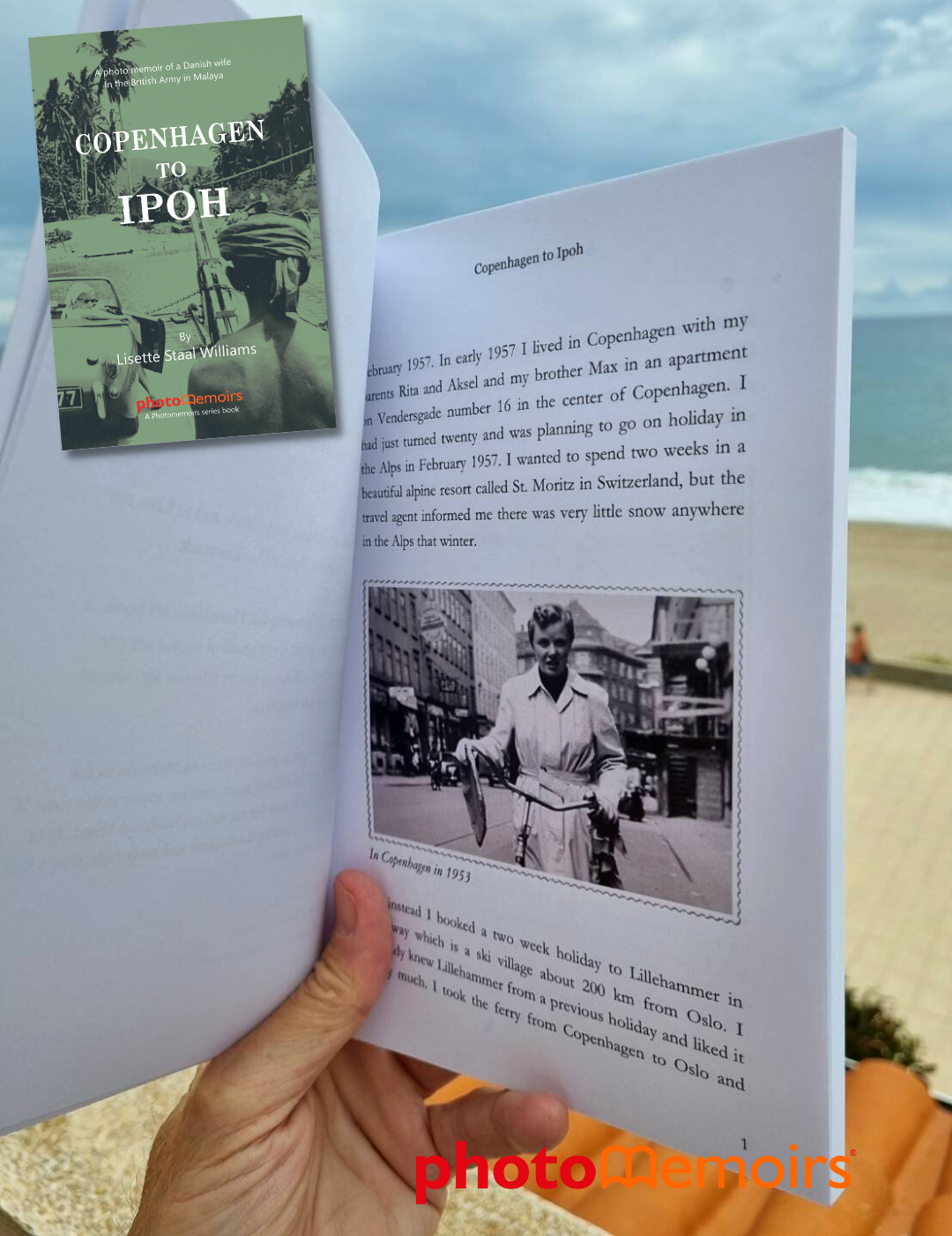 Write a photo memoir!
Try Photomemoirs. It's so simple. It works like this. Choose a selection of your most memorable photos. Next, write the story behind each photo in your own words, as if you were telling the story to a friend while showing them the photo. Upload both the stories and photos to us, and we'll handle the rest. Your Photomemoirs editor will guide you through the entire process from memories to a beautiful memoir book.
You don't need any writing skills to write a memoir using the Photomemoirs method, so why not start today?
HOW TO PUBLISH A MEMOIR
How to publish a memoir. Have you already written your memoirs and need help to publish or self-publish? Photomemoirs is a small family publishing company and we specialise in memoirs. We'd love to help you publish your memoir.

Send us the memoir that you want to publish, or to self-publish, as a paperback book and e-book - and we will give you a price to publish it on Amazon. Contact us today!
---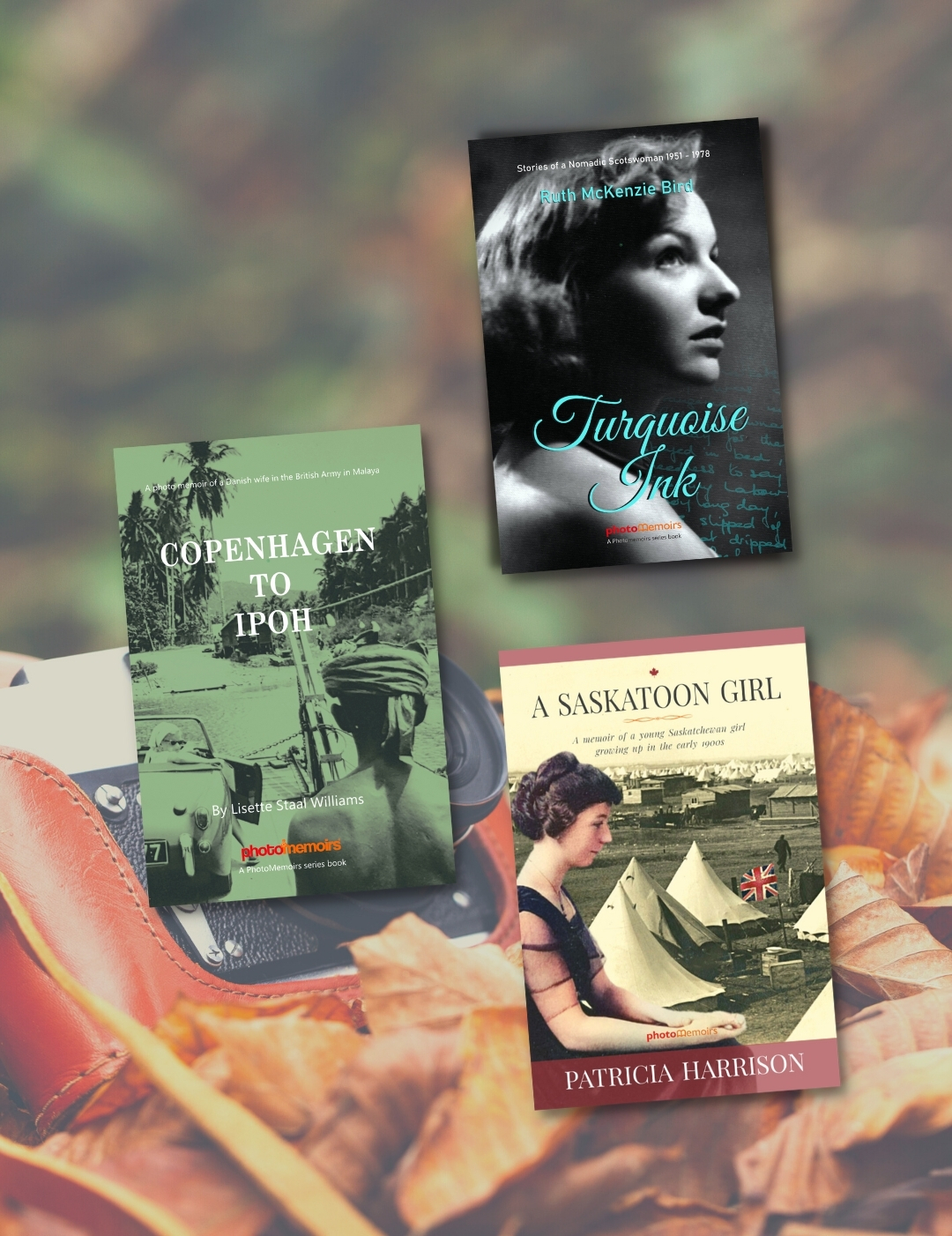 FREE club memoir anthology
Photomemoirs offers clubs and associations with a large membership an opportunity to publish a FREE club memoir. We deliver a professionally crafted memoir that will preserve and celebrate your club's most memorable stories and photographs and contribute to the enduring legacy of your club or association.
How it works:
You invite your members to submit their best stories and photos, told in their own words. You then choose around 20 of the best tales and send them to us. We format your choices into an amazing club memoir anthology of short stories with photos. After your final approval, we publish it as a paperback book on Amazon, where your members can then order their copy of the book. It's all FREE for your club with no costs at any time. Royalties are shared equally 50/50 after publishing costs are covered.
.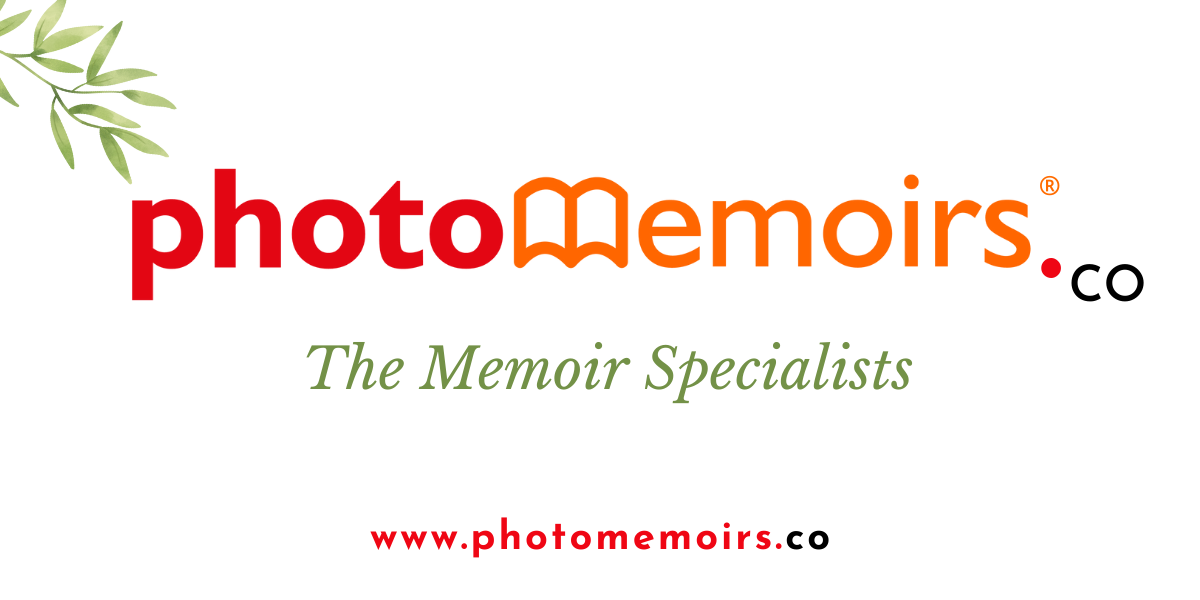 Why not? Memoirs spread great joy
Writing and reading memoirs is so much fun! Memoirs bring happiness and contentment as you get older and also strengthen bonds between family and friends.

Here are some compelling reasons why creating your photo memoirs is a splendid idea:
---
Give a Christmas Gift of Memoir Writing
Memoir gift
Giving a memoir is a present brimming with family joy and love. It's a perfect gift because those giving the gift also benefit from the gift itself.

So if you're looking for an special family gift for Christmas, an anniversary or another special occasion, then find out why we think that a 'memoir writing gift' will be a long lasting and a treasured family experience.

It could be the best present you've ever given!
---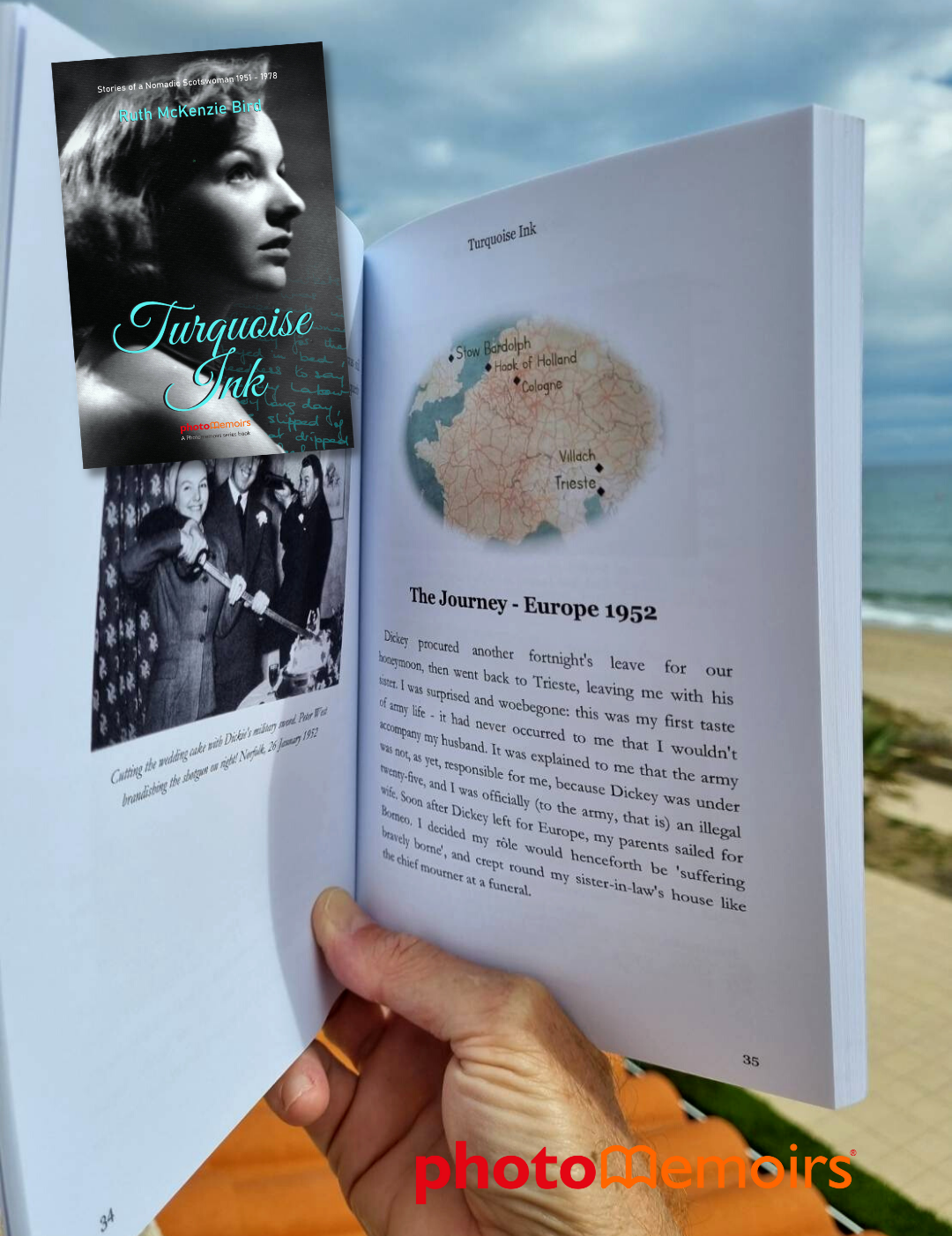 Start today - order your Photomemoirs memoir
Start your photo memoir today. Your memoir order includes a Photomemoirs User Manual, support from your personal editor and one copy of your memoir in paperback edition. Extra services can be ordered as needed
The Memoir Specialists
Photomemoirs.co are Memoir Specialists. We are deeply passionate about memoirs, and you can rely on us to create a truly exceptional and unique memoir writing and publishing experience for you!
---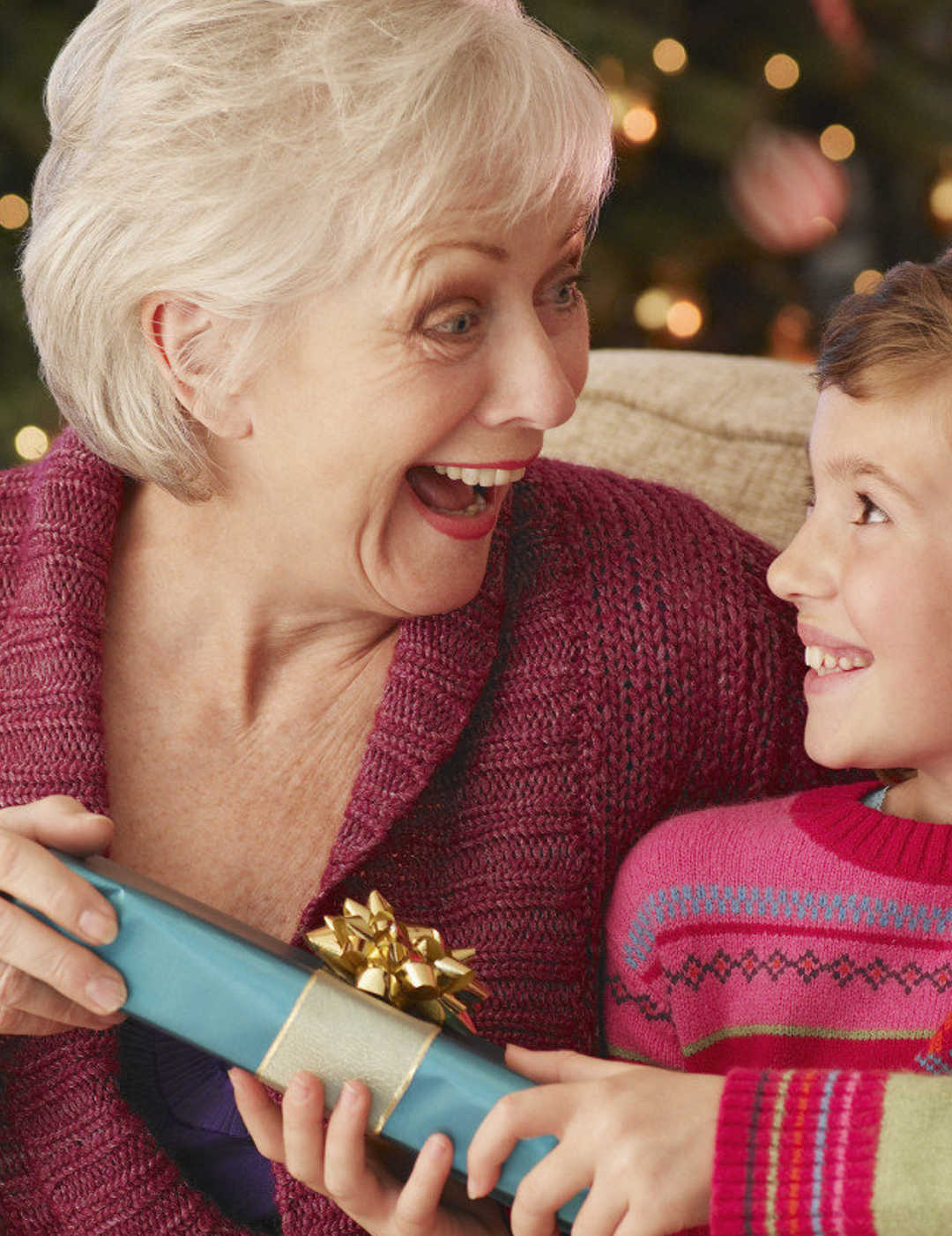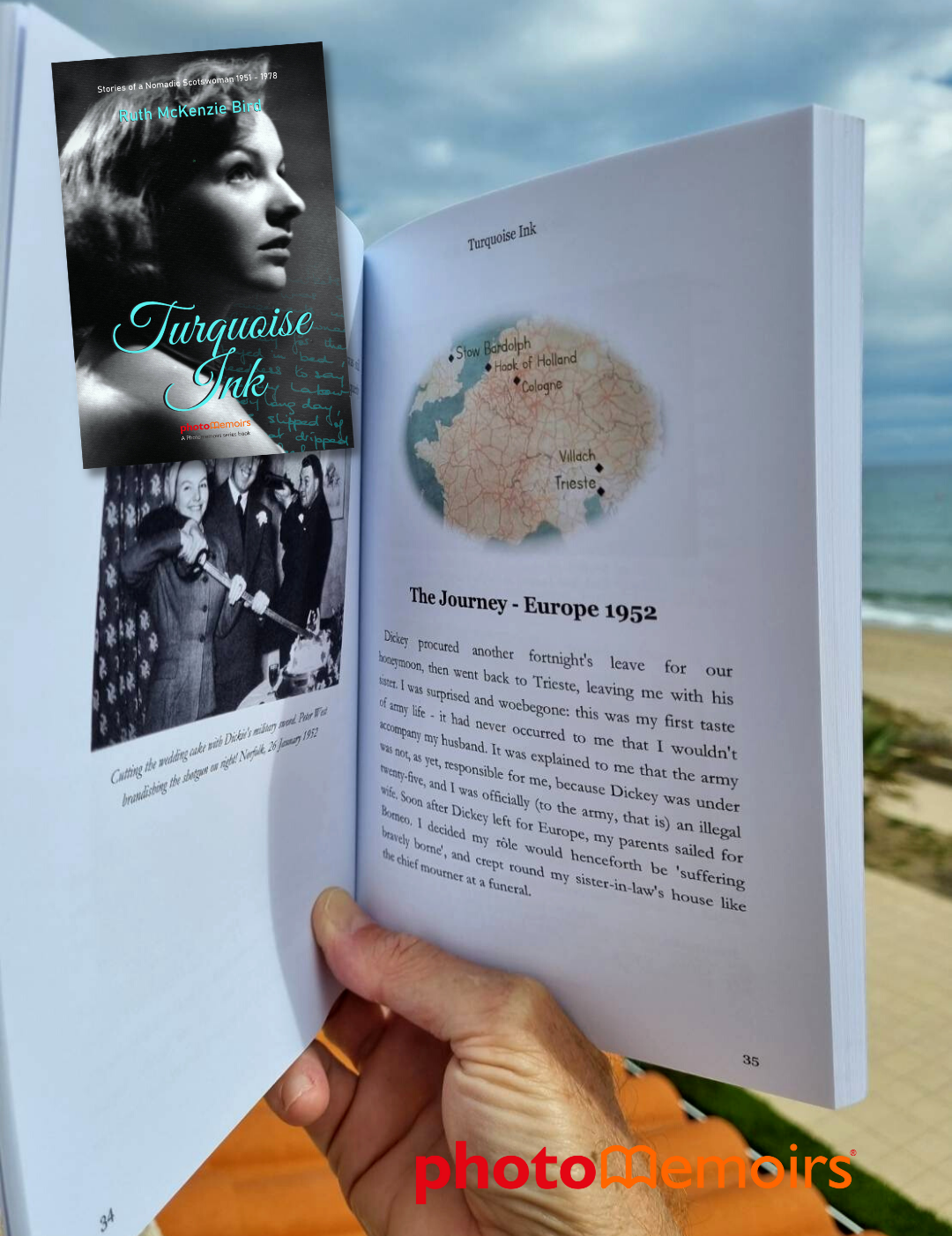 How to self-publish on Amazon
Photomemoir can help you self-publish your memoir on Amazon in a high-quality paperback format.

We'll assist you in harnessing Amazon's self-publishing services, allowing you to access a global readership while retaining control of your work and royalty decisions. While going it alone can be challenging, with our guidance, publishing your book or memoir independently becomes a swift and straightforward process.
Contact us today for help to write or publish a memoir with our help.
---

Is it easy to write a memoir?
We think so. We believe that anyone can create a memoir, and it's a straightforward process because there are no strict guidelines for its structure or content. A memoir is a deeply personal endeavor, allowing you to set your own rules and write in your unique style. The simplest form of a memoir to craft is a
photo memoir
, and it's accessible to everyone. Witness how effortless it is to embark on your memoir-writing journey, and don't hesitate to reach out to us.