A Saskatoon Girl
by Patricia Harrison
A memoir of a young Saskatchewan girl growing up in the early 1900s.
Book description:
"My father's face is set in unsmiling determination. No longer a young man, he wonders what a new and untried country will hold for him, his wife, and their eleven children. Their entire future lies in the less that one hundred dollars in his pocket, his two strong hands, and the hindsight of a fortune lost..."

So begins this epic tale of one family's arrival and survival in the vast Prairies of Canada before the Great War. It is a remarkable and adventure-filled story, as remembered and told by one young girl, Patty Sutton, the Saskatoon Girl. Patty takes us on a grand journey through the Saskatoon years of floods, prairie fires, brutal winters, boom times, war, and pandemics. Her descriptive prose evokes the heartaches and suffering, the happiness and joys that life inevitably brings. Here is an unparalleled account of life in early Saskatchewan, in the Canadian West.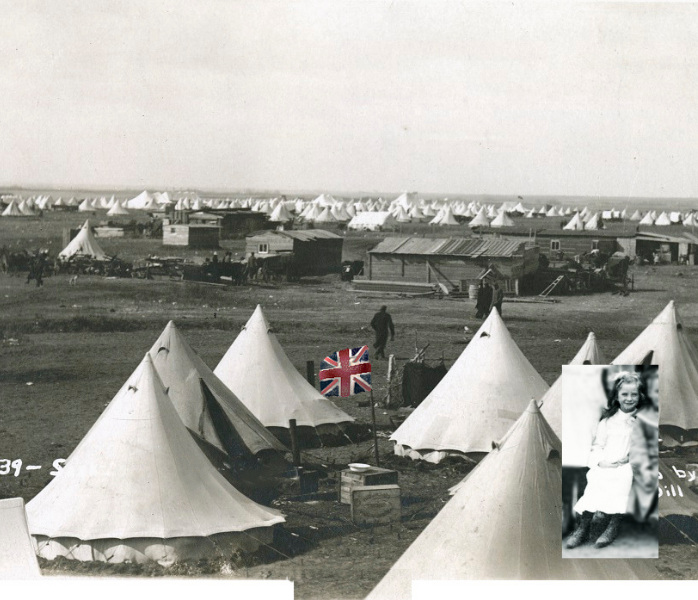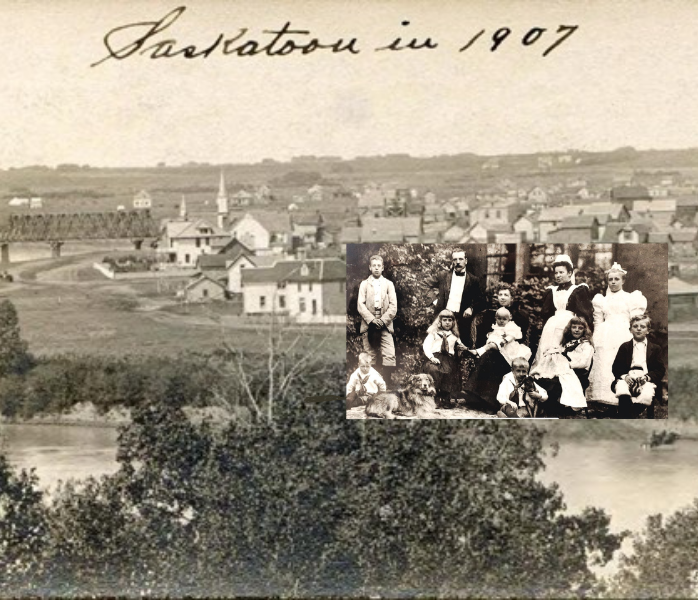 Photomemoirs.co involvement:
The third memoirs publication by Photomemoirs was a request to publish a family memoir written in the 1960s but never published. Our team transformed it from a photocopied typescript to a fascinating book, adding a lovely cover, photos and new chapter titles with images.
This was a wonderfully exciting project. Thanks so much to Deb and Chris, both retired teachers, who did a marvelous job of proofing.
Order A Saskatoon Girl on Amazon now

How to write a memoir

How to publish a memoir