Meet the Photomemoirs editing team who work on Photomemoirs books and workshops.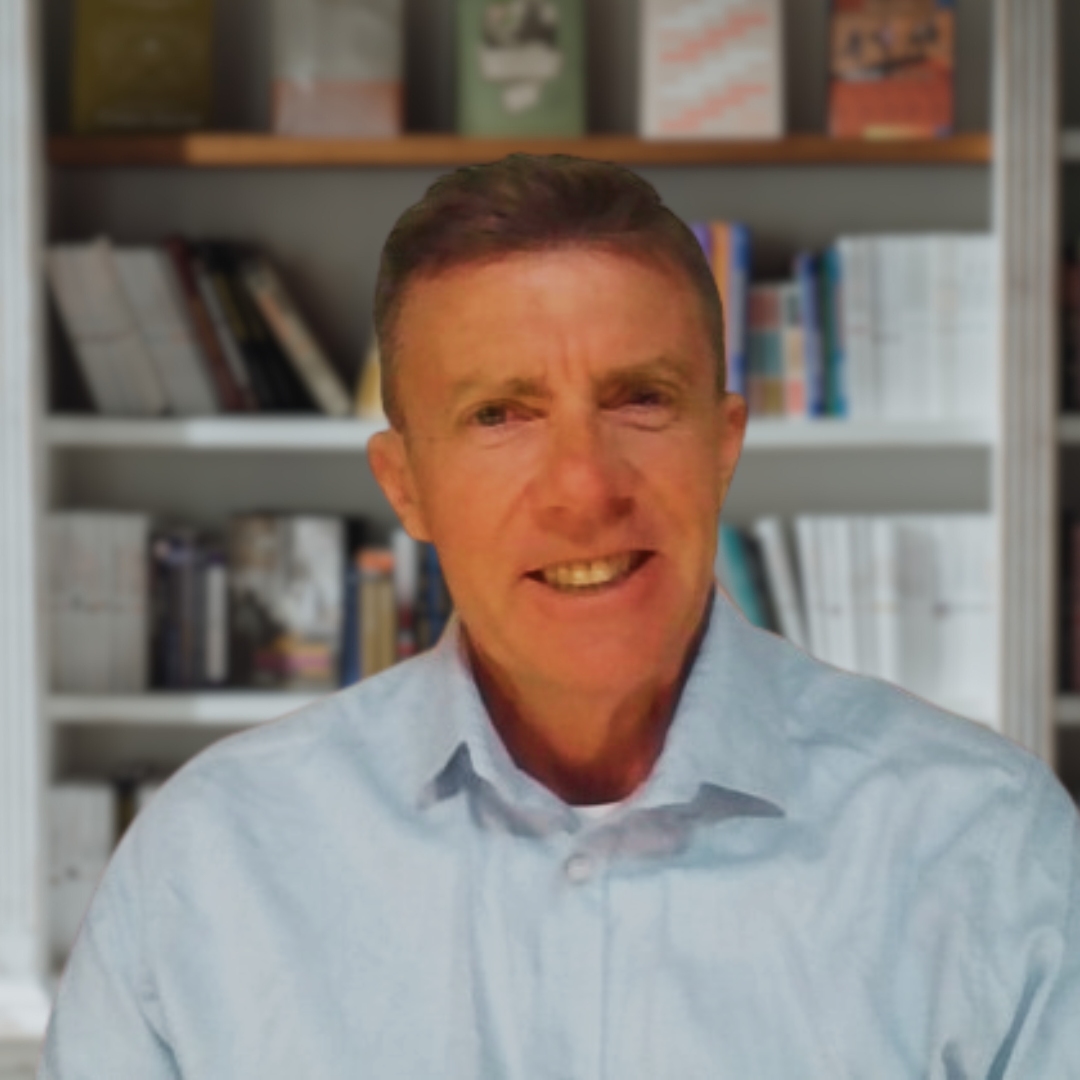 Senior Photomemoirs Editor
Peter Williams is an accomplished memoir editor and a co-founder of Photomemoirs.
Peter been writing and editing for many years in all kinds of media from TV comedy to web portals and books.
He is co-author of a series of self-improvement books in the Stepbac series and is also is a qualified ESL English teacher. He also has extensive business experience in many fields.
Peter loves reading and working with memoirs and would be delighted to help you create your Photomemoirs book.
Email:
peter@photomemoirs.co