Try Photomemoirs to write & publish your memoirs - it's easy & fun!
HOW TO PUBLISH A MEMOIR
How to publish a Memoir. Photomemoirs is a family publishing company that specialises in publishing memoirs. We'd love to help you publish your memoir.

If you have already written a memoir that you want to publish, or self-publish, as a paperback book and e-book - or if you have a family memoir that has not been published, then we can help you. Contact us today!
---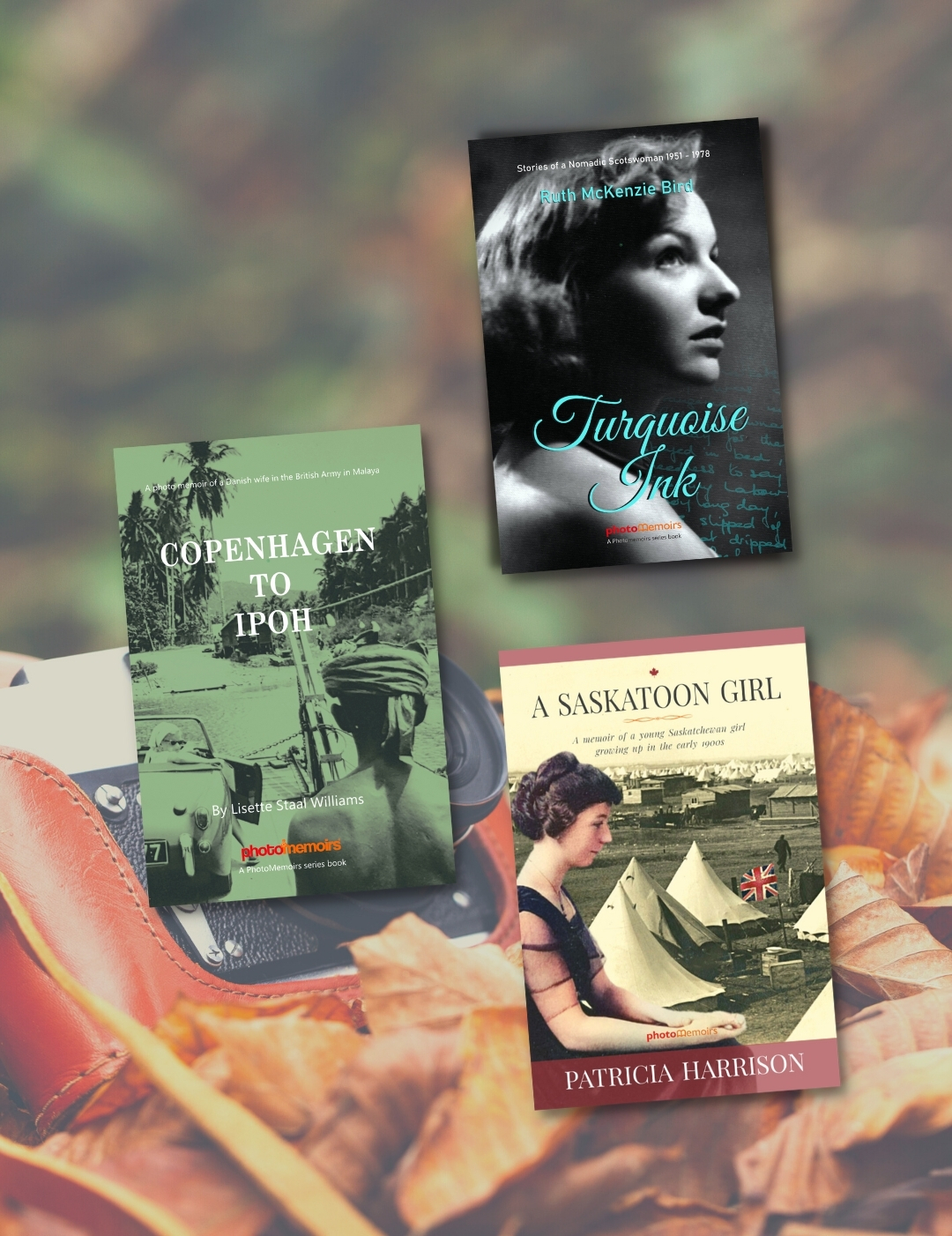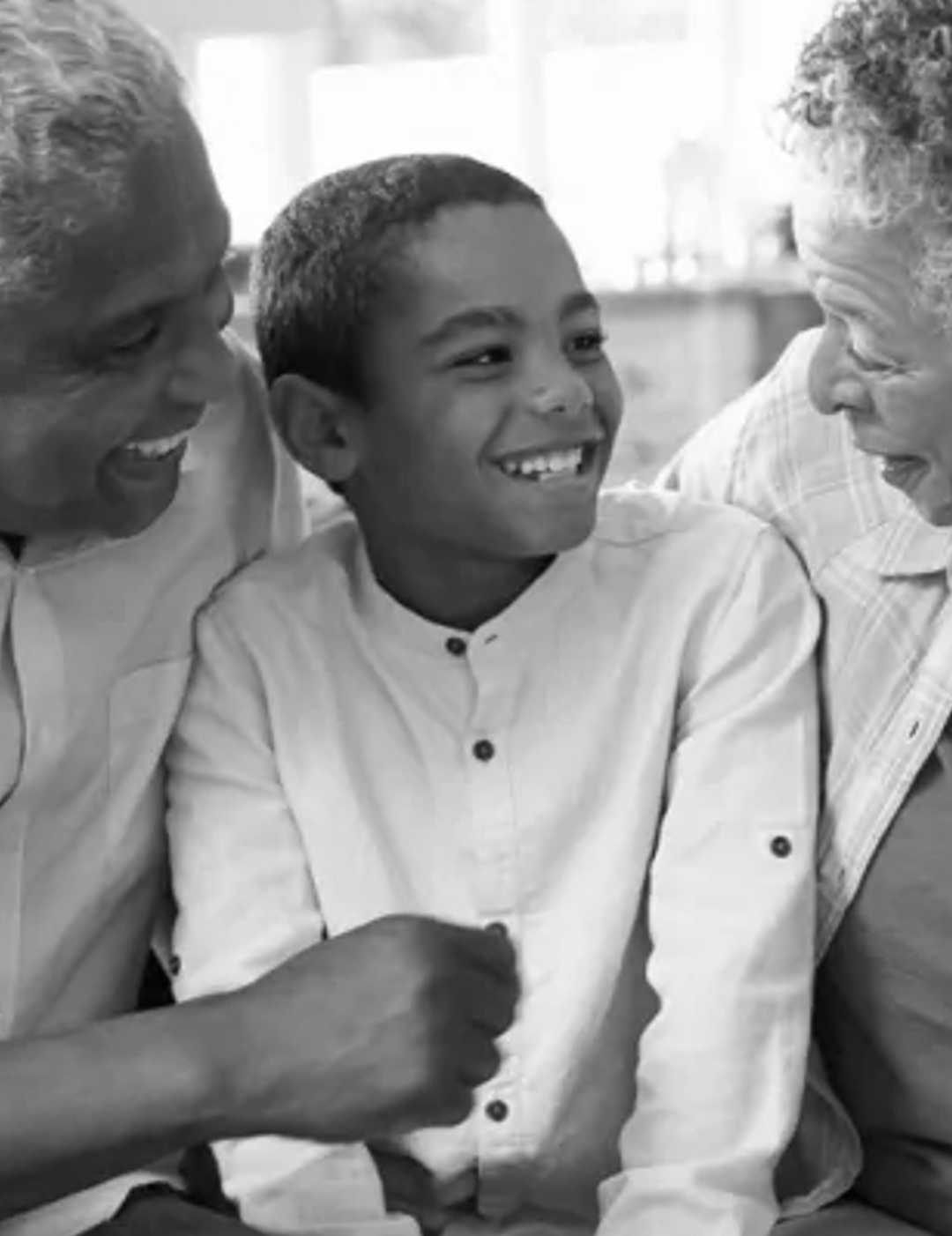 How to write a Memoir
A memoir is a great fun and a real source of joy in countless ways.

Photomemoirs is a simple way to write and publish your special and unique family stories and personal life lessons for future generations to read and enjoy.
---
You don't need writing skills to write a Memoir using the Photomemoirs method.
---
How to write a memoir.
The Photomemoirs system is a simple and fun way for people to write and publish a memoir to preserve their past and heritage for present and future generations to treasure.

Photomemoirs is a wonderful project for families, friends and communities and will bring joy to young and old generations alike.
---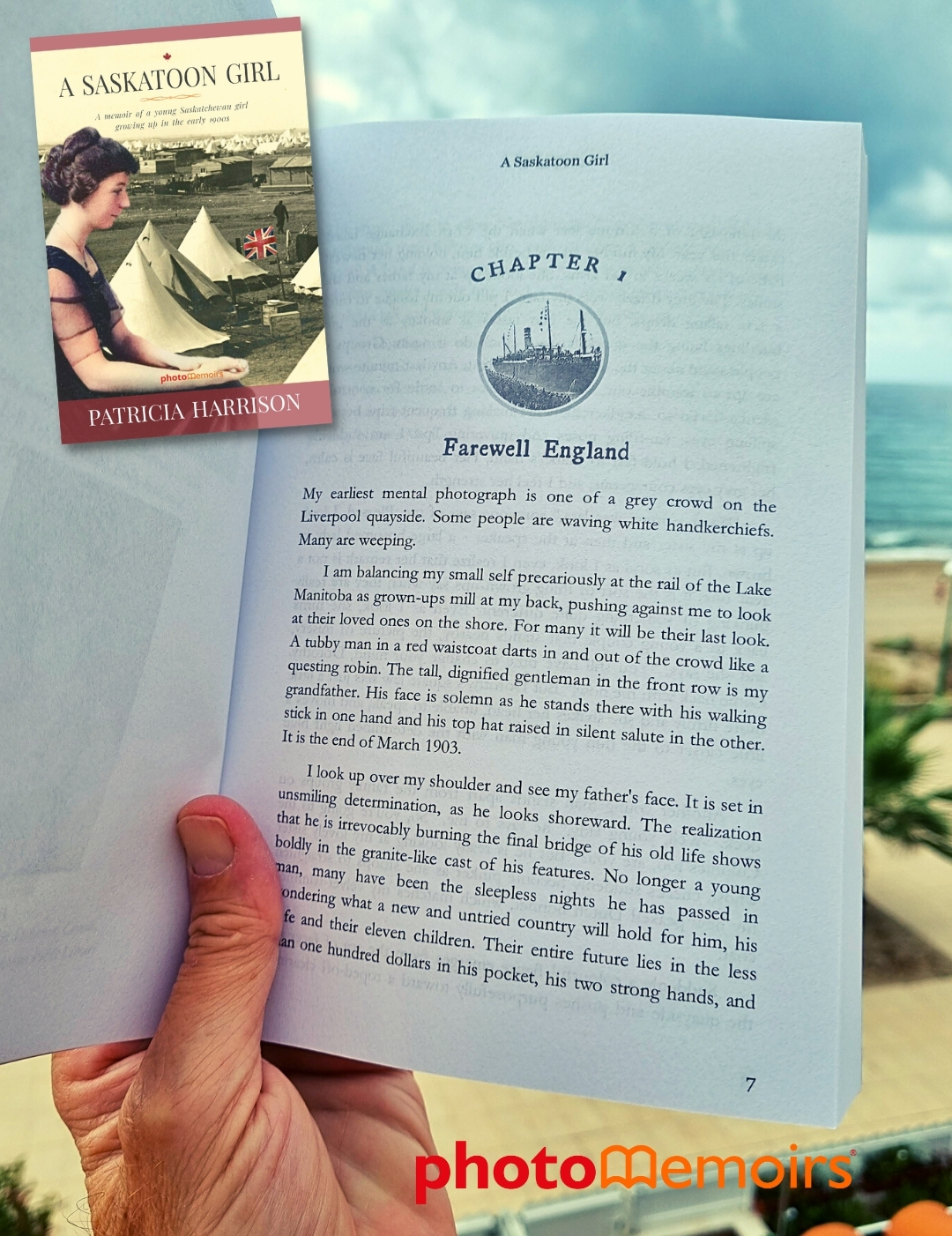 The Memoir Specialists
Photomemoirs.co are Memoir Specialists. We have a passion for memoirs and you can trust us to make your memoir writing and publishing experience special and unique!
---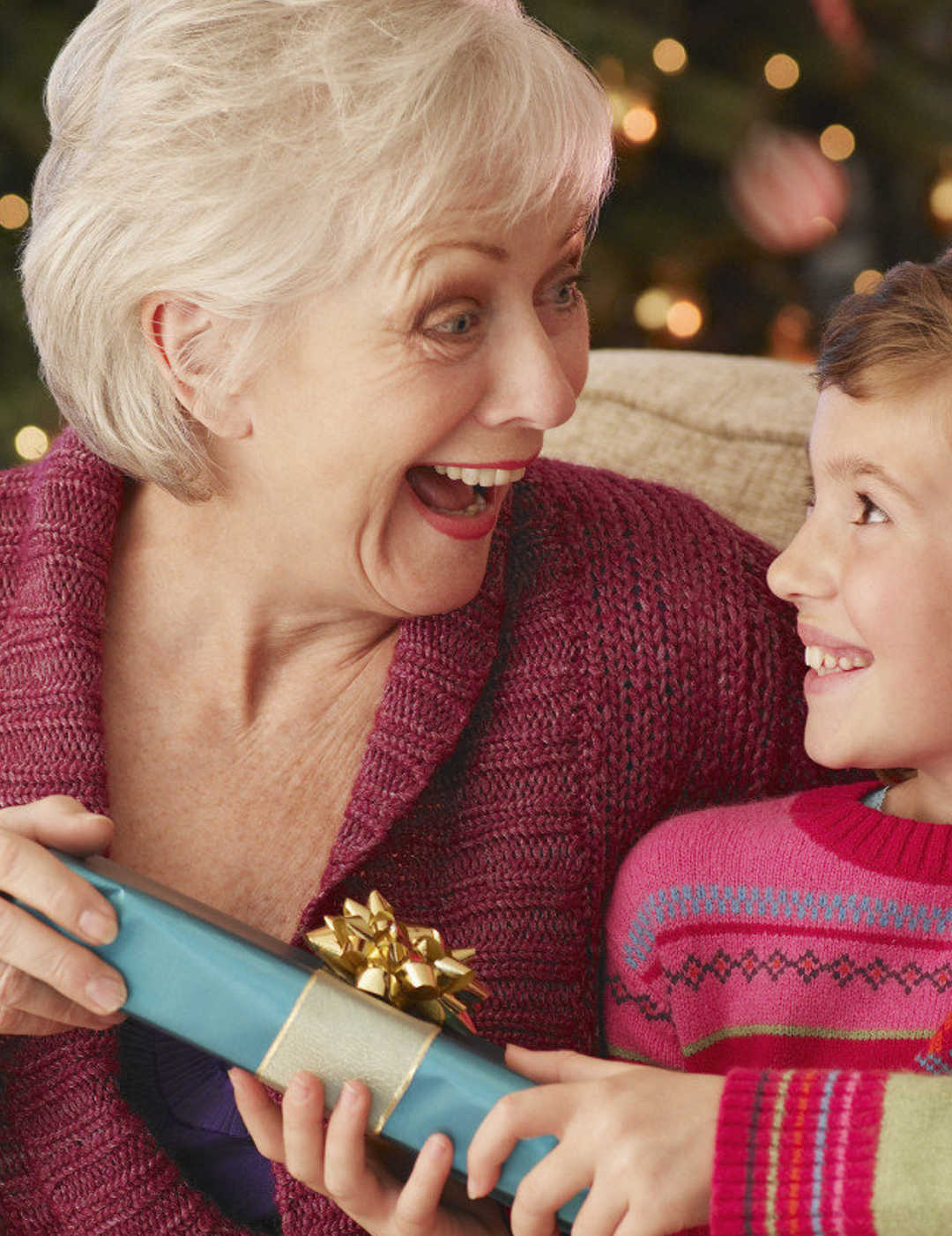 Get started here - Order Photomemoirs Starter Kit
Includes instructions and
Olympus dictaphone