Tell us the stories of your favourite photos... and we'll turn them into a superb memoir!
Give a Memoir Writing Gift
Memoir Christmas gift!
Giving a memoir is a Christmas present brimming with family joy and love. It's a perfect Christmas gift because those giving the gift are also sharing in the gift.

So if you're looking for an awesome family gift for Christmas, then keep reading to find out why we think that a 'memoir writing gift' will be a long lasting and a treasured family experience.

It could be the best present you've ever given!
---
HOW TO PUBLISH A MEMOIR
How to publish a Memoir. Photomemoirs is a family publishing company that specialises in publishing memoirs. We'd love to help you publish your memoir.

If you have already written a memoir that you want to publish, or self-publish, as a paperback book and e-book - or if you have a family memoir that has not been published, then we can help you. Contact us today!
---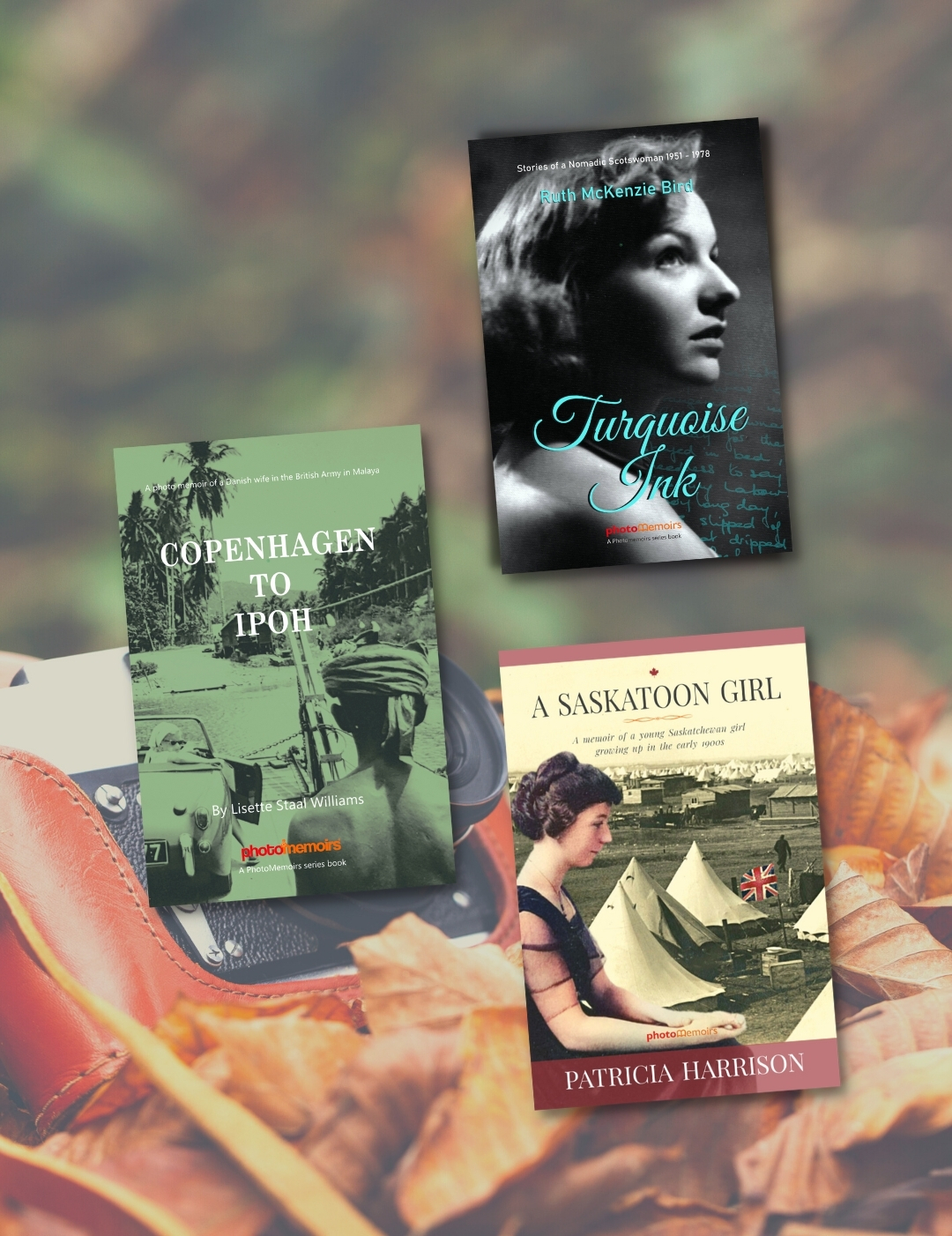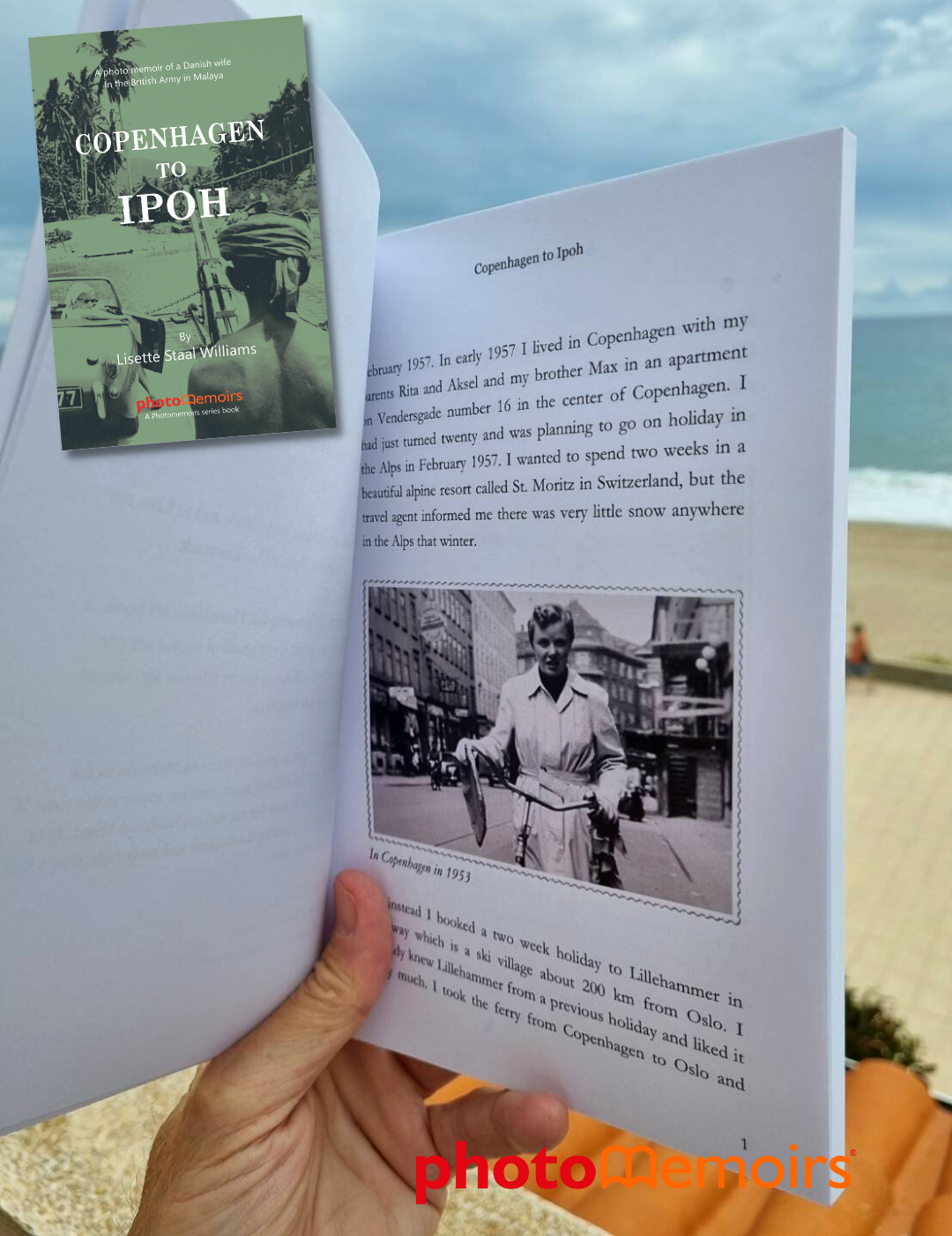 How to write a Memoir
A memoir is a great fun and a real source of joy in countless ways.

Photomemoirs is a simple way to write and publish your special and unique family stories and personal life lessons for future generations to read and enjoy.
---
You don't need writing skills to write a Memoir using the Photomemoirs method.
---
How to write a memoir.
The Photomemoirs system is a simple and fun way for people to write and publish a memoir to preserve their past and heritage for present and future generations to treasure.

Photomemoirs is a wonderful project for families, friends and communities and will bring joy to young and old generations alike.
---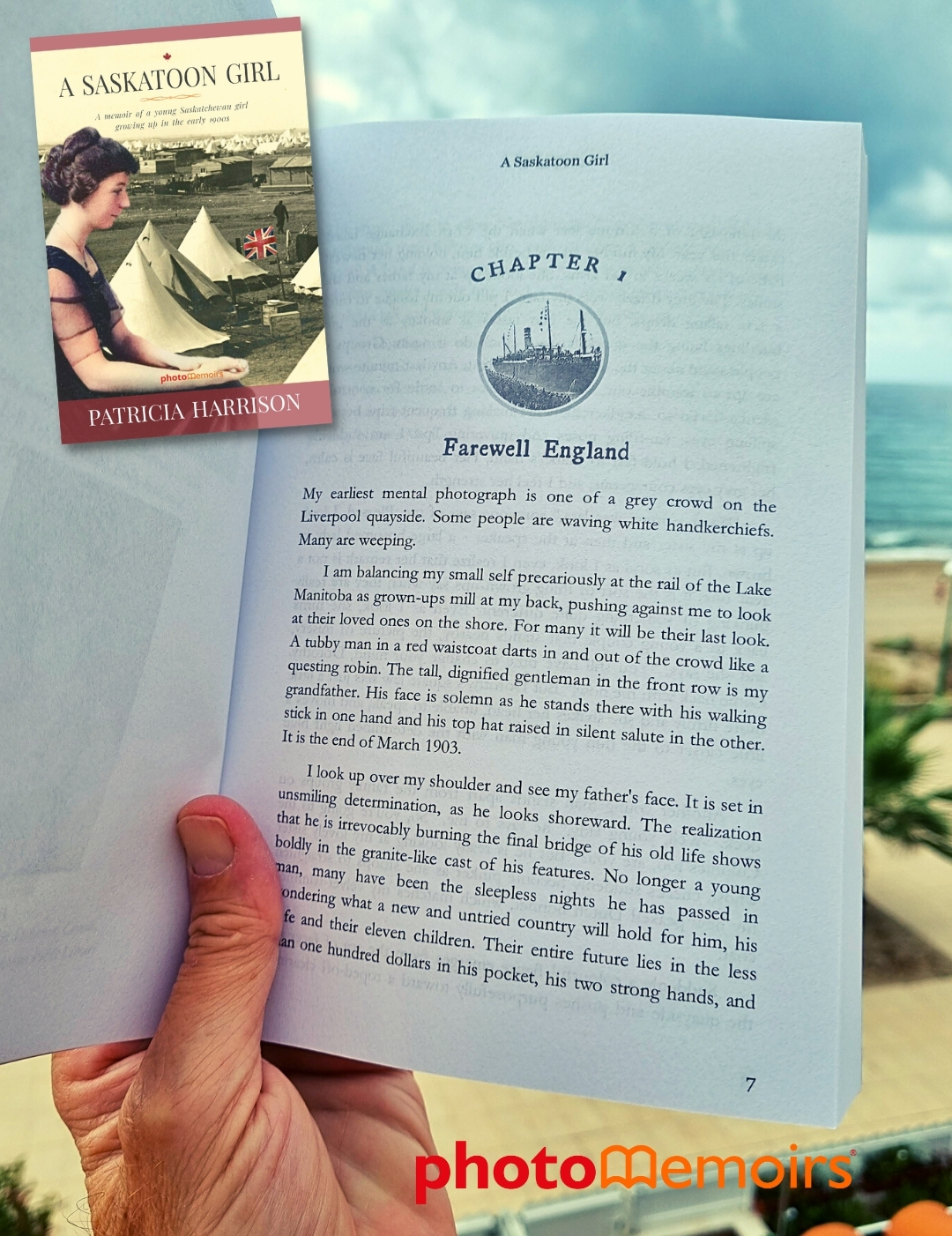 Why not? Memoirs spread great joy
Memoirs are both fun to write and to read. Memoirs are a source of joy and contentment in later years and bring families together.

Here are some reasons why writing your photo memoirs is a wonderful idea:
---
Start today - Order your Photomemoirs Starter Kit
Includes Tote bag, User manual, a published book, Olympus dictaphone, Note book, pen and full support
The Memoir Specialists
Photomemoirs.co are Memoir Specialists. We have a passion for memoirs and you can trust us to make your memoir writing and publishing experience special and unique!
---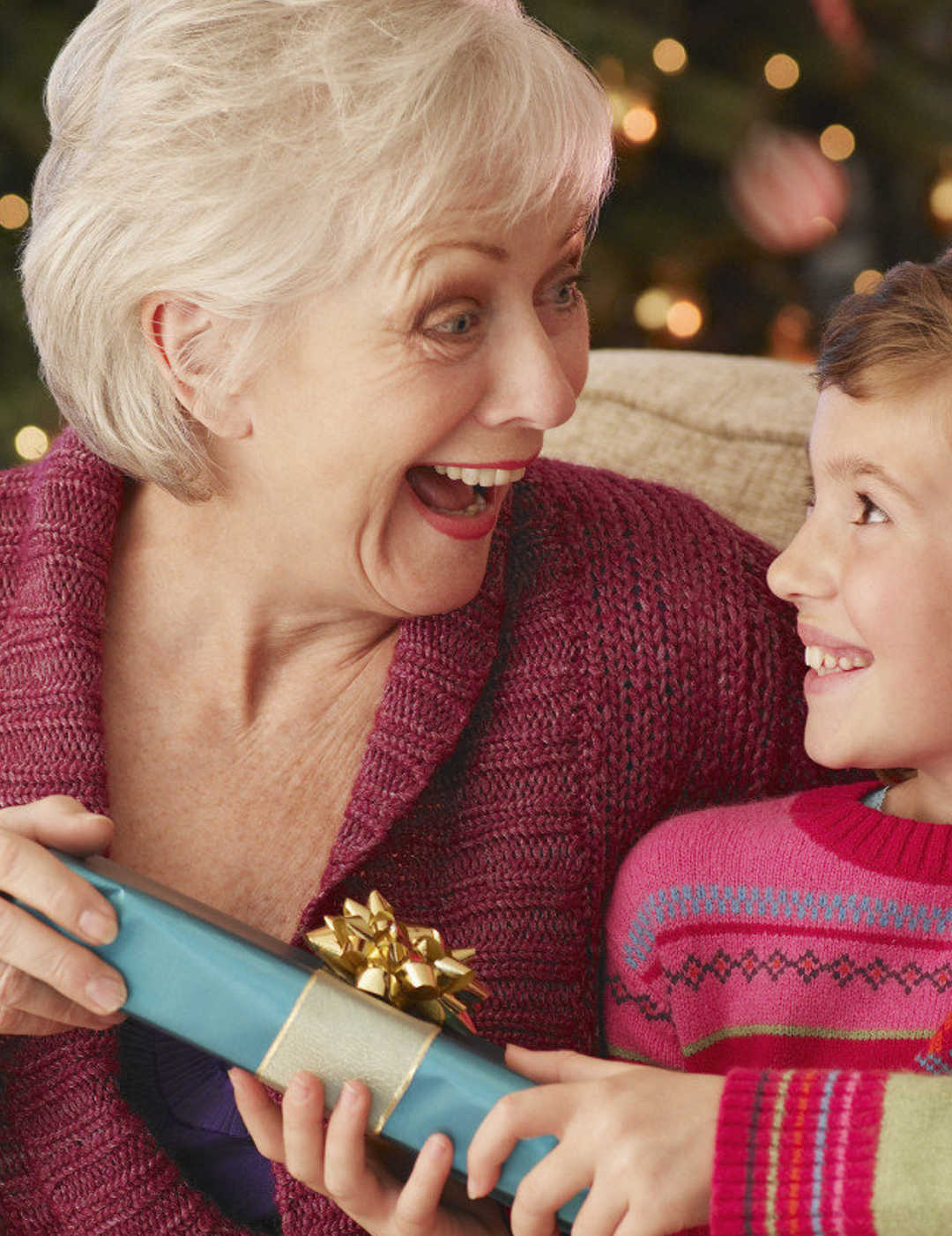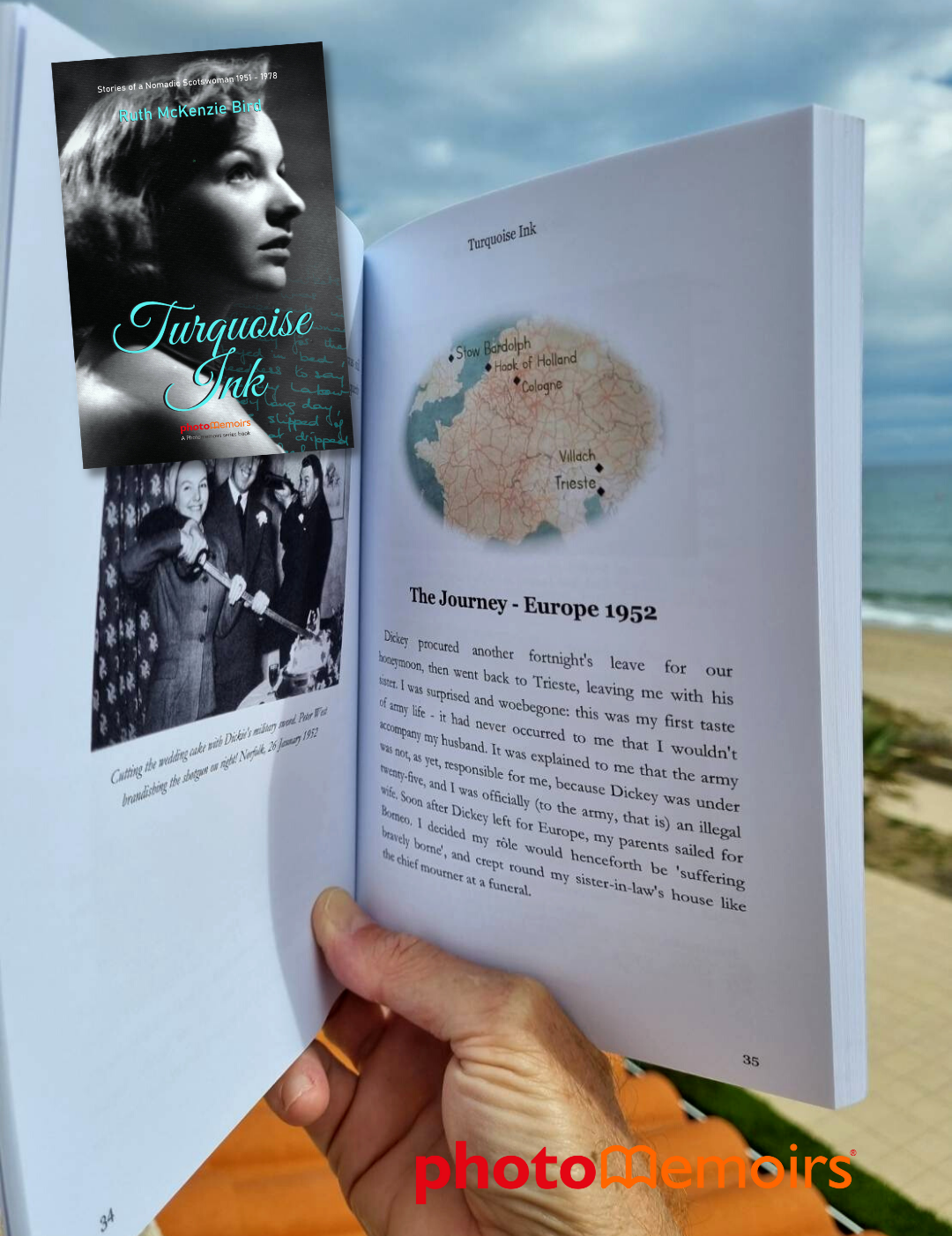 How to self-publish on Amazon
Photomemoir can help you self-publish your memoir on Amazon in a high quality paperback format.

We will help you use Amazon's self-publishing services so that you can reach millions of readers worldwide but keep control of your work and decide royalties. It can be tricky by yourself but it's fast and easy to publish your book or memoir independently but with our help.
Contact us today for help to write or publish a memoir with our help.
---