Join our writing and editing staff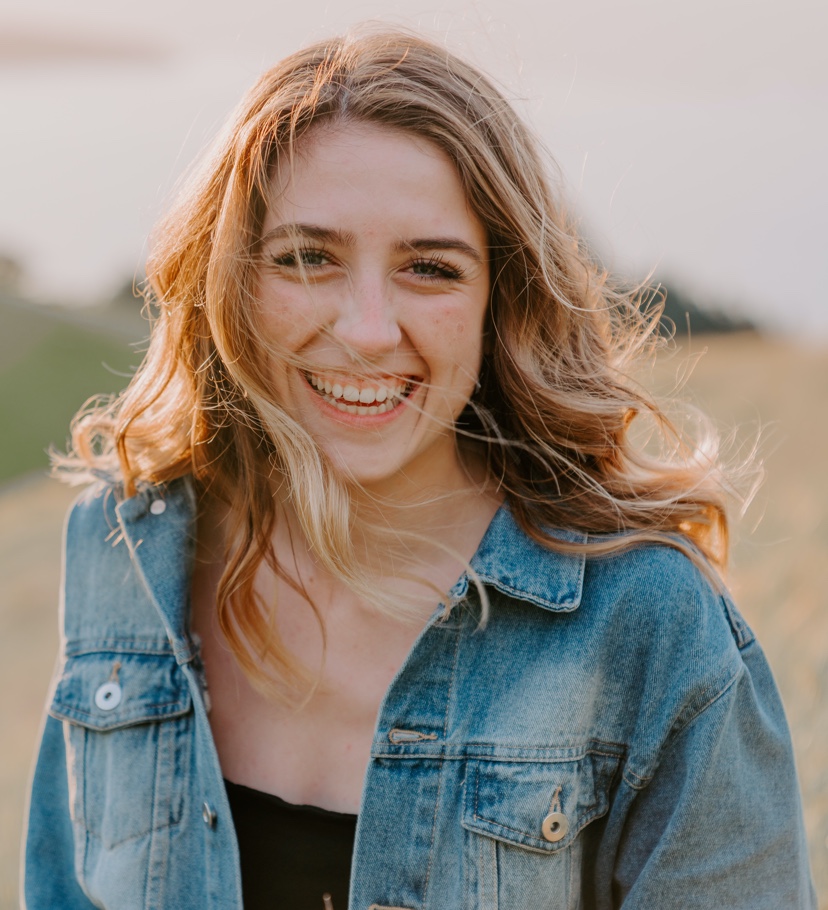 Photomemoirs is looking for writers and editors
Join Photomemoirs as a writer and editor
Apply here
Join a fun, family business
Jobs for writers
Hi there. Photomemoirs is looking for new writers and editors to help and support our clients create their Photomemoirs books.
Your role will be to look after our clients from start to finish with inspiration, encouragement, ideas and some technical support. We handle the formatting, publication and payments. You'll get training and support from us.
Please contact us if you are interested. At the moment we are seeking editors of English speaking markets but will be rolling out more languages soon. This is a freelance position so you must be able to invoice us for your involvement in Photomemoirs.
Thanks for reading.
Contact us
by email or using the contact form below for more information. Kindly include a very brief initial description of yourself and why you think you are right for this job. We can't wait to hear from you.
Your skills:
Writer/blogger/editor
Organised, patient and considerate
knowledge of digital technology
able to work from home
Looking for part-time work
English native speaker