Copenhagen to Ipoh
by Lisette Staal Williams
The very first Photomemoirs project which tells the story of romance and travel in the Far East.
Book description:
Lisette Staal Williams puts her own words and memories to a selection of photos taken by herself and her husband during a British Army posting to Ipoh, Malaysia in the late 1950s. Lisette Staal Williams was born and raised in Copenhagen, Denmark. In February 1957 on a skiing holiday in Norway, she met a young British army officer.
They fell in love and one year later she was a British army wife with The Loyal Regiment (North Lancashire) and onboard a troopship bound for the Far East. She lived in Ipoh for two years in 1958 & 1959 during the 'Malayan Emergency' conflict.She now shares her collection of photos and memories from her two years in Malaya with family, friends and future generations.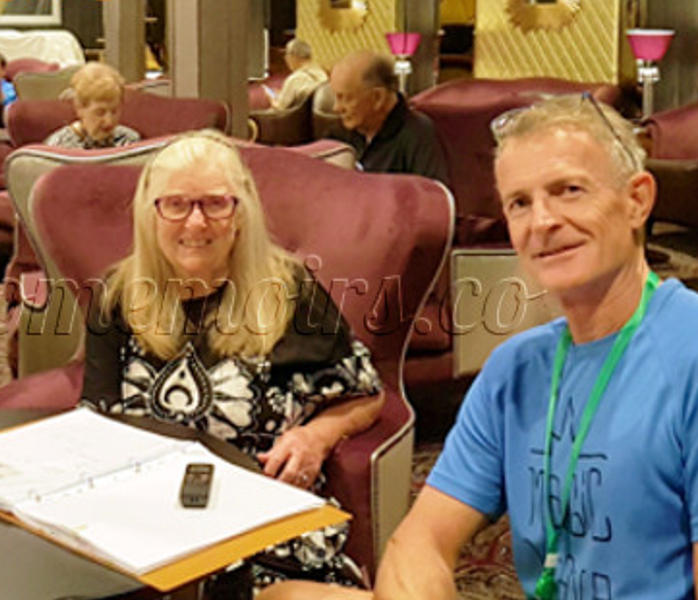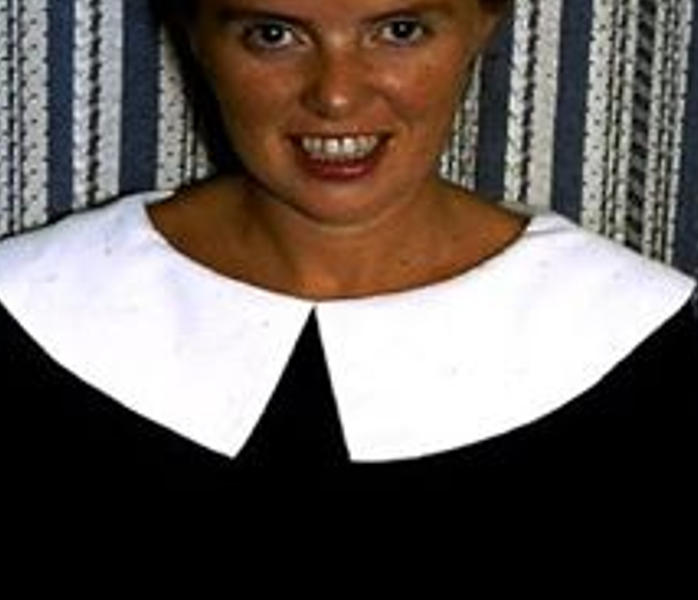 Photomemoirs.co involvement:
This was our first ever memoirs publication. At Photomemoirs we used our concept to create these wonderful photos and memories into a memoir from start to finish. It was a real family project which spread joy throughtout the family and friends and it really gave us the inspiration to keep going with the Photomemoir company. Thanks so much to our mother Lisette Staal Williams for letting us help her with her book. We are planning a follow up to cover her time in Germany, Malta, UK and Denmark.
Available on Amazon