Turquoise Ink
by Ruth McKenzie Bird
Delightful Photomemoirs project which involved published a set of already written short stories and enhancing them with photographs and other details.
Book description:
Ruth McKenzie Bird was born in Aberdeen in 1931, but didn't stay long enough to get to know it. An only child with a vivid imagination, she was whisked off to the Far East, caught up in the events of the Second World War, and raised to adulthood on the African continent. She almost made it back to the UK to start a more sedate adult life there, only marriage to a young army officer put paid to that... Ruth wrote about her peripatetic life in her trademark turquoise ink, hence the name of the book, and her family hope that readers might enjoy the funny and frank observations that she wrote about as much as they have.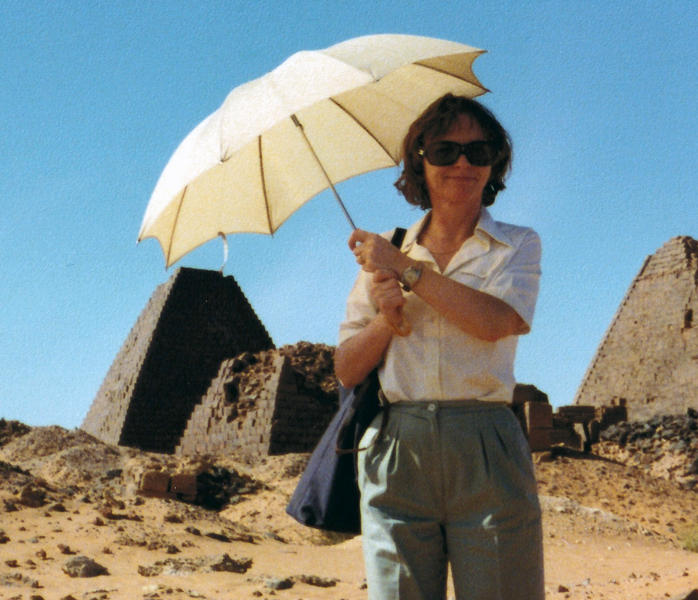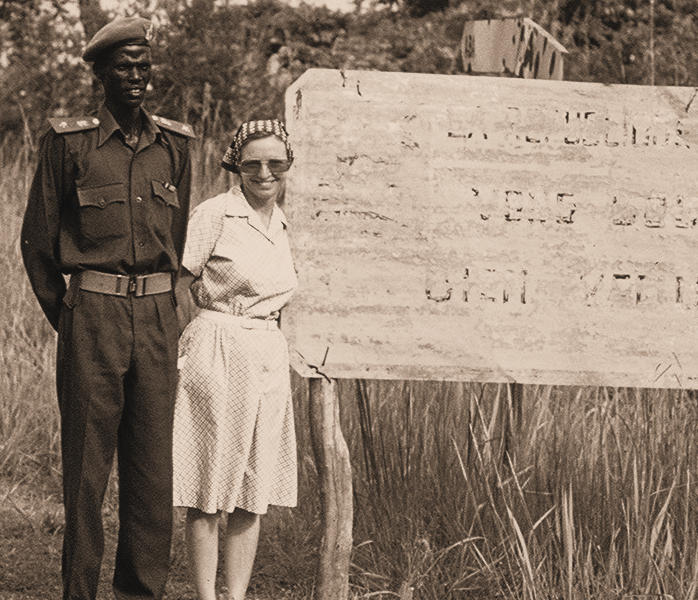 Photomemoirs.co involvement:
This was a wonderful collection of short stories which had only been distributed to family members but never published as a book. At Photomemoirs we helped refine the title; provide the cover, a lovely introduction chapter written by family members, add photos and a nice finishing touch was the addition of little maps for each chapter title. The finished result gave the original stories even more life and is a delight to read. Thanks to the Bird family for choosing to work with us.